When you are starting to think about remodeling your kitchen or bathrooms, the choices you make now can affect your life for many years to come.
You could choose to handle it yourself, spending hours, days, weeks, or even months (we've seen it happen!) deciding what goes where – hoping you're making the right choices… Or you could go an easier route by visiting the design center of a remodeler who churns out three a week with choices limited to only the safest trends and whatever products they happen to carry…
Or you could choose to go with someone who is trained in interior architecture, will actually listen to your personal wants and desires, will tastefully craft a design completely unique to your needs and your space, and with unlimited design resources will offer products and solutions you may not have even dreamed of. Your completed project could be next-level and a source of pride.
The choice is yours!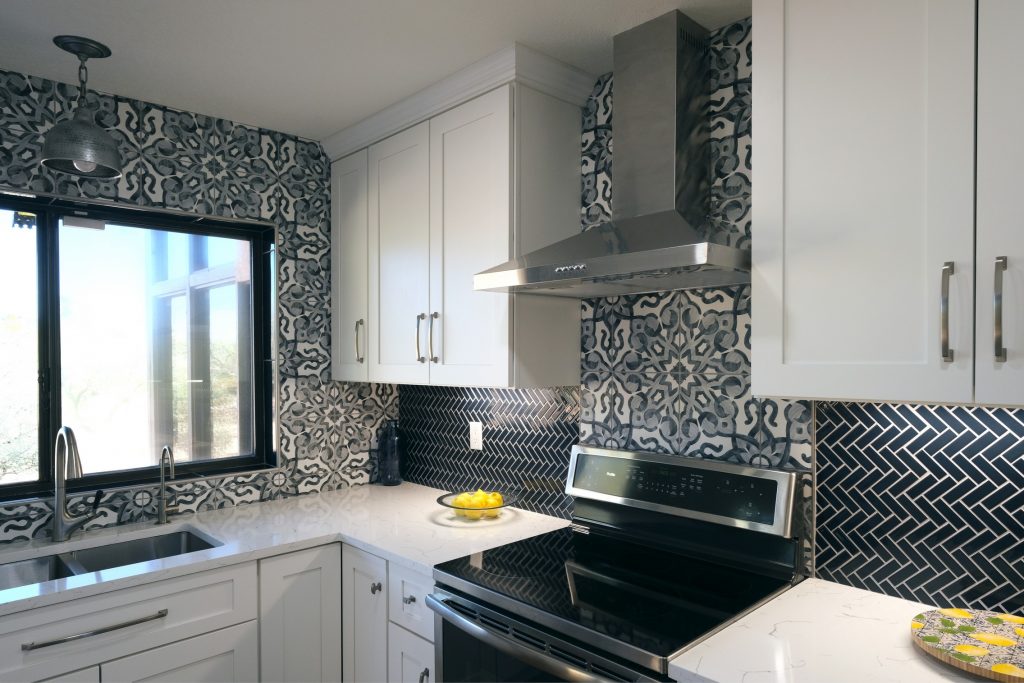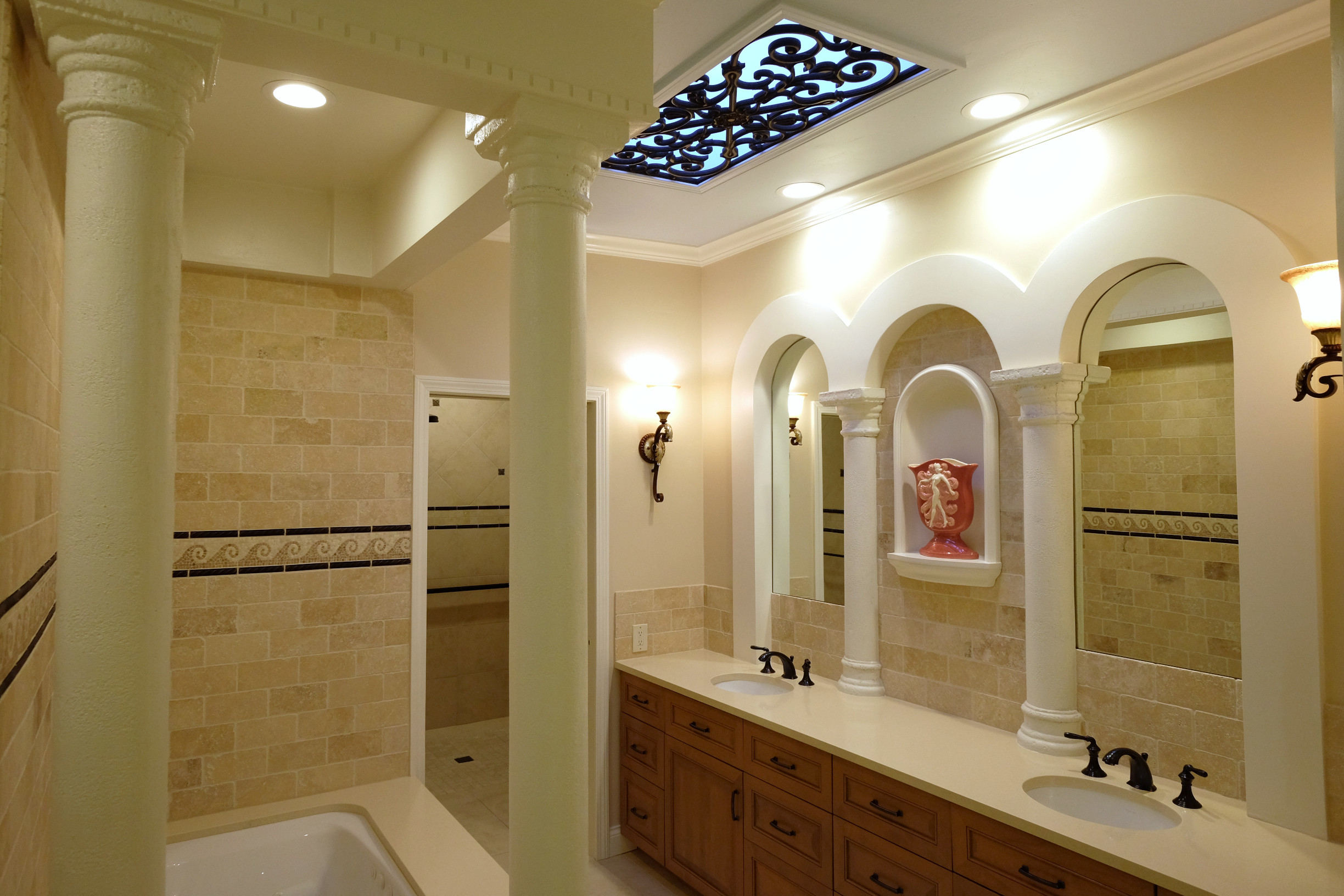 We work closely with you on layout concepts and will help define all the colors and materials to make your kitchen or bath exactly what you need. Tiffany will narrow down thousands of options so you can feel confident that the final choices are perfect for your space.
Through the use of CAD programs, we can give you a very good sense of how your remodel will turn out. There is simply no better way to share the vision with anyone involved with your project.
CAD gives us the opportunity to see if something you want fits like you think it will, if an adjustment needs to be made, or if an entirely new solution might be warranted.
This allows us to make the changes you need before any problems are built in and need to be physically ripped out, which could cost you a lot of time and money that might have been used elsewhere.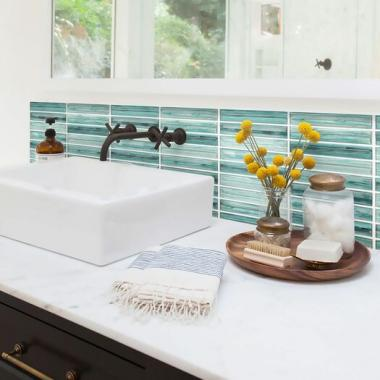 Slab Countertops & Backsplashes
We offer a wide range of sophisticated materials that range from simple and sleek to ornately elegant.
We can provide slab counters in quartz, granite, and marble that are practical, durable, and beautiful. We as well offer fabulous porcelain, ceramic, glass or travertine tiles and mosaics for backsplashes and shower surrounds. There is no limit to the possibilities and our designer is skilled at making the process simple and focused, eliminating confusion for our clients.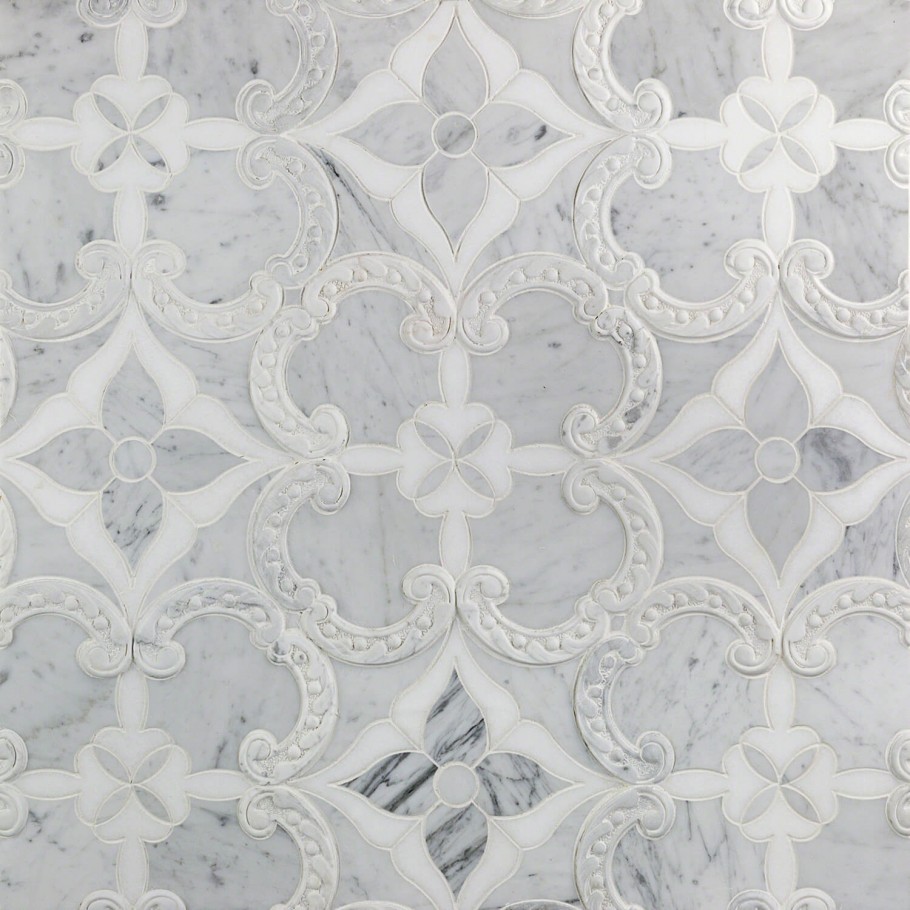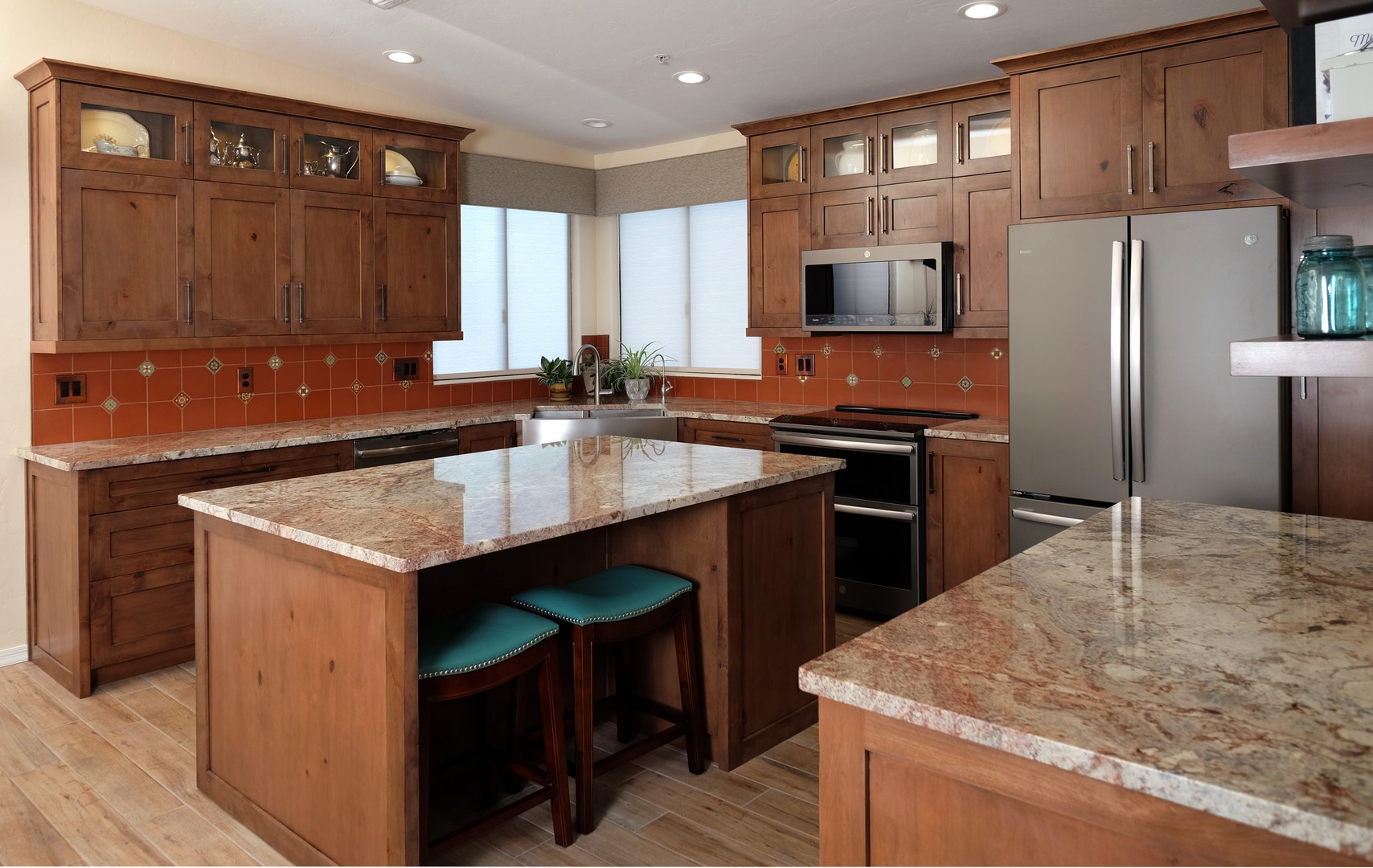 We work with skilled local craftsmen or established manufacturers to make cabinets that are custom designed for your space.
From simple Shakers to opulent ogees, we can create cabinets that are unique to you.
Too often, people lose quite a few cubic feet to spacers and trim pieces. Not with us. We will design your cabinets not from existing templates and standardized boxes but from scratch – getting you more storage by utilizing every inch possible.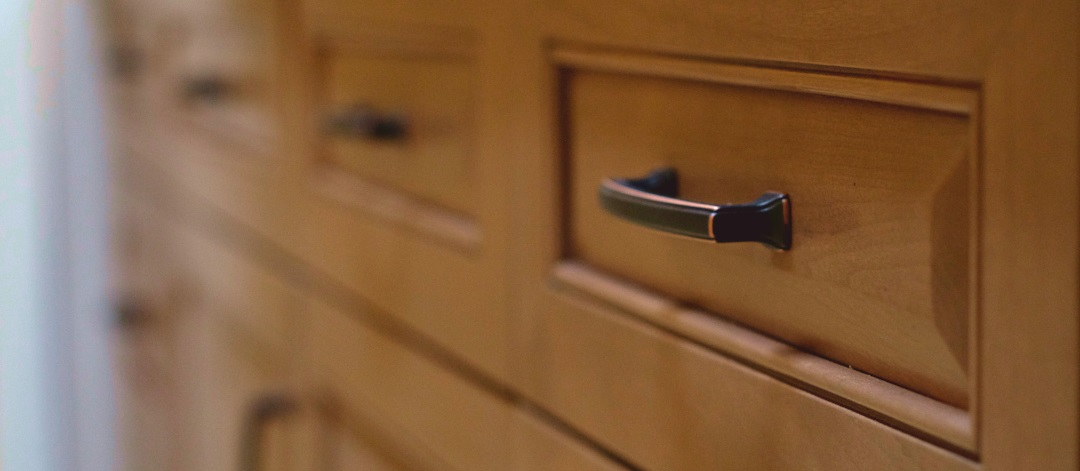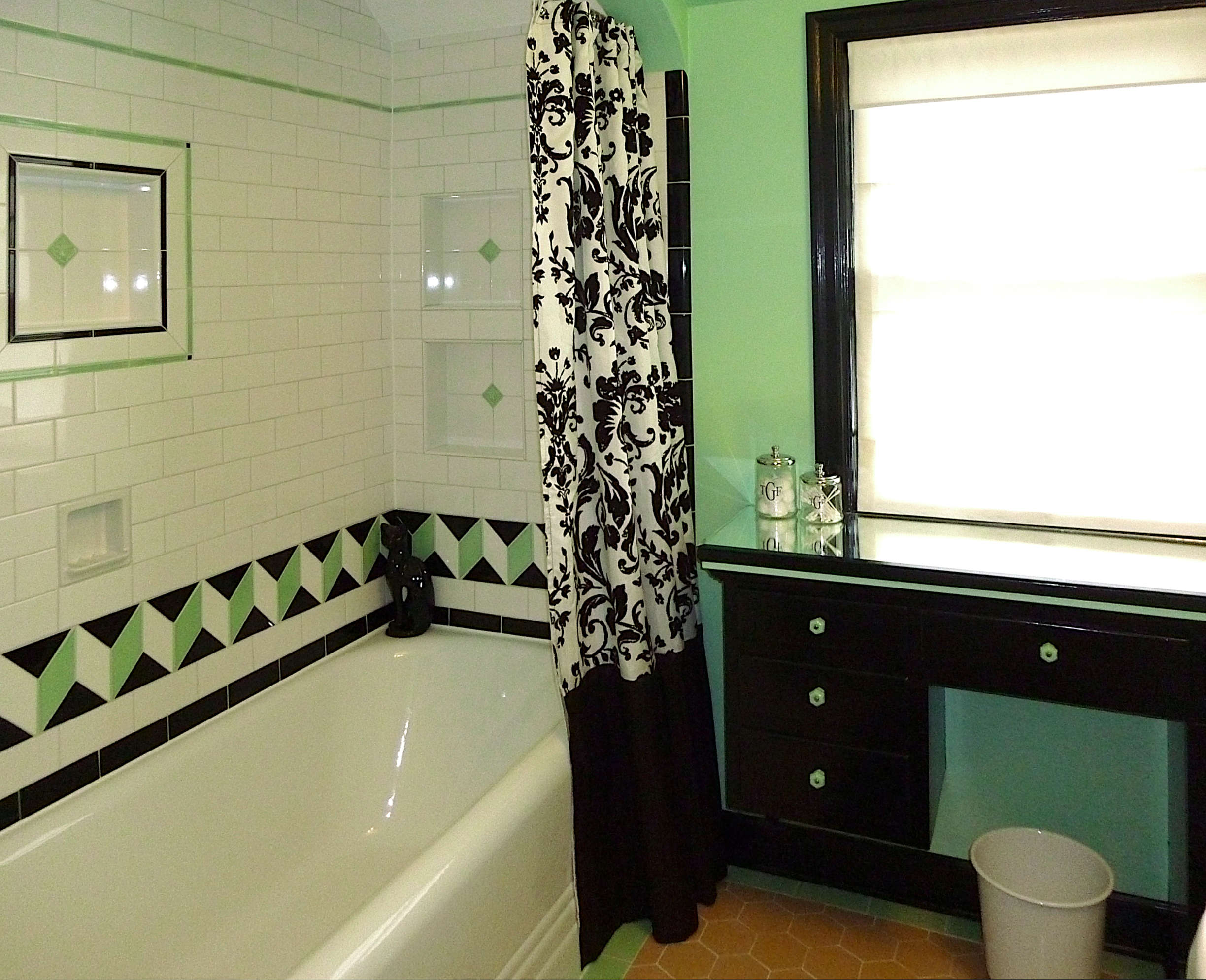 Project management is offered as a design service. We can recommend trusted contractors and construction labor that we've vetted and/or had experience working with, we can work closely with your chosen contractor, or we can interview new contractors on your behalf. In all cases, we will meet with the contractor(s) to go over our finalized design and answer any questions that may arise. Visiting the job site, checking on progress, and coordinating with the construction labor are part of this service. We carefully inspect the completed work and generate a punch list to make sure the finer details are addressed and handled to our satisfaction, as well as our clients'.
We are here for you at any point during your kitchen remodel or your bath remodel. Whether to discuss problems, changes, or whatever's come up, we are happy to talk with you or the contractors.