Luxe interior design and outdoor living in Tucson, AZ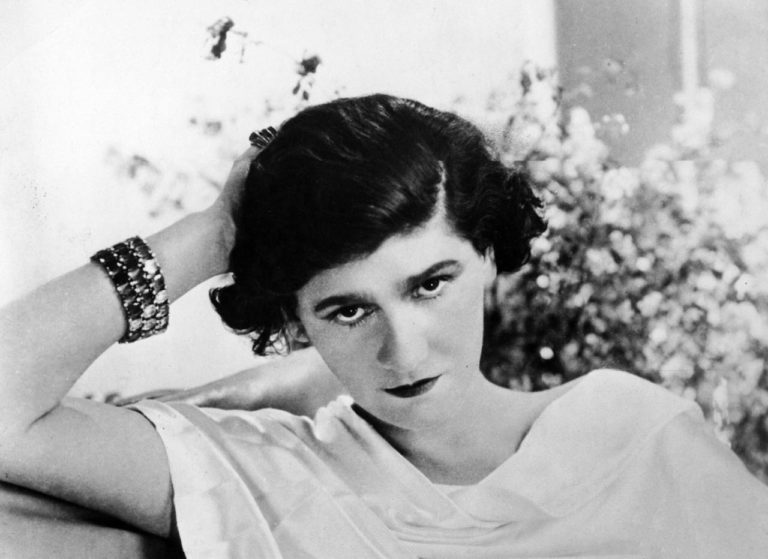 "An interior is the natural projection of the soul."
Award Winning Interior Design
Casa Catalina Design is owned by ASID Design Excellence Award winner Tiffany Scott Gardner in partnership with her husband Forest. At CCD, making your home into a masterpiece is more than our passion…it is transformation by design. Our goal is to bring to Tucson and Southern Arizona our unique perspective that combines aesthetic creativity with optimal usability and comfort.
When it comes to a remodel, the best interior design is timeless, transcending ephemeral trends. Whether you are remodeling a kitchen or bathroom, or decorating a living room or bedroom with new furnishings, the spaces we choose to improve and inhabit are tied intrinsically to ourselves. Great design and decor, indoor or outdoor, supports our well being, bringing the architecture of joy into our daily lives. There is a psychology to designing with color and space planning can make all the difference in the flow of a room and the best designers are skilled at pulling these and other important elements together. At Casa Catalina, we believe design is truly an art and a science, beautiful and rational with unlimited possibilities.
Casa Catalina's focus is full-service, high-end interior design; our projects involve the complete transformation of entire rooms and homes. While skilled at design genres that range from traditional through transitional to modern, our passion is Casa Catalina Style, which is inspired by Spanish Revival architecture found in the hills above Sunset Boulevard to the beaches of Malibu and Santa Barbara. Hand-made tiles, wrought iron sconces and graceful archways set the stage for this aesthetic. Art Deco, Moroccan and tropical elements work in harmony with Andalusian, French, Italian, even Venetian Gothic details. Old Hollywood glamour is updated with global bohemian and Palm Springs modern influences.
These motifs are especially appropriate in Southern Arizona, given our beautiful geography, climate and Spanish Colonial history. From our Catalina Mountains to Catalina Island, such inspirations provide us with a diverse yet cohesive design palette.