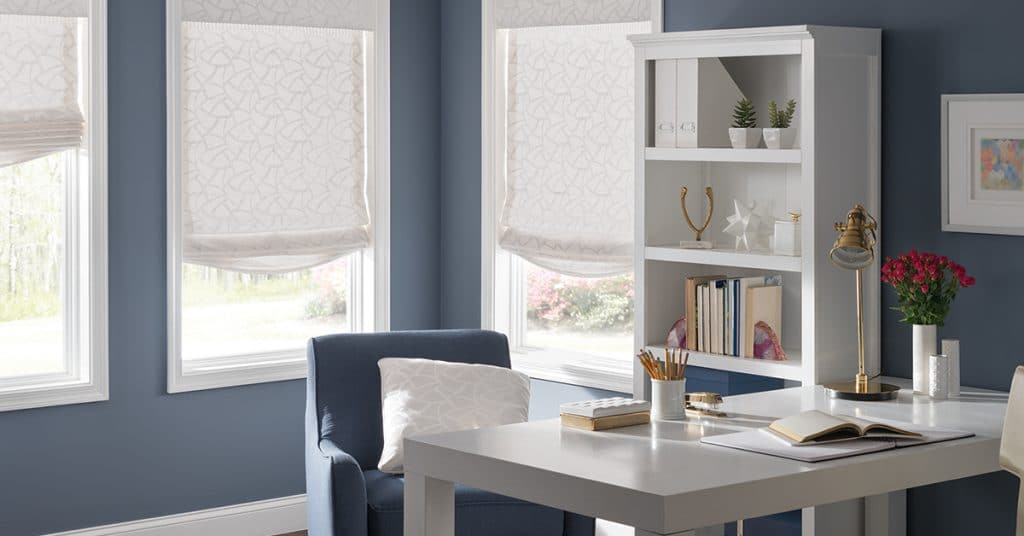 Roman shades are truly timeless and since they can be made from a multitude of fabrics or natural weaves, are possibly the most versatile of solutions available.
They really have been around for nearly two millennia, getting their start when Romans draped wet fabric over their windows to keep out dust and debris from the construction of the Colosseum… they soon after became a runaway commercial success!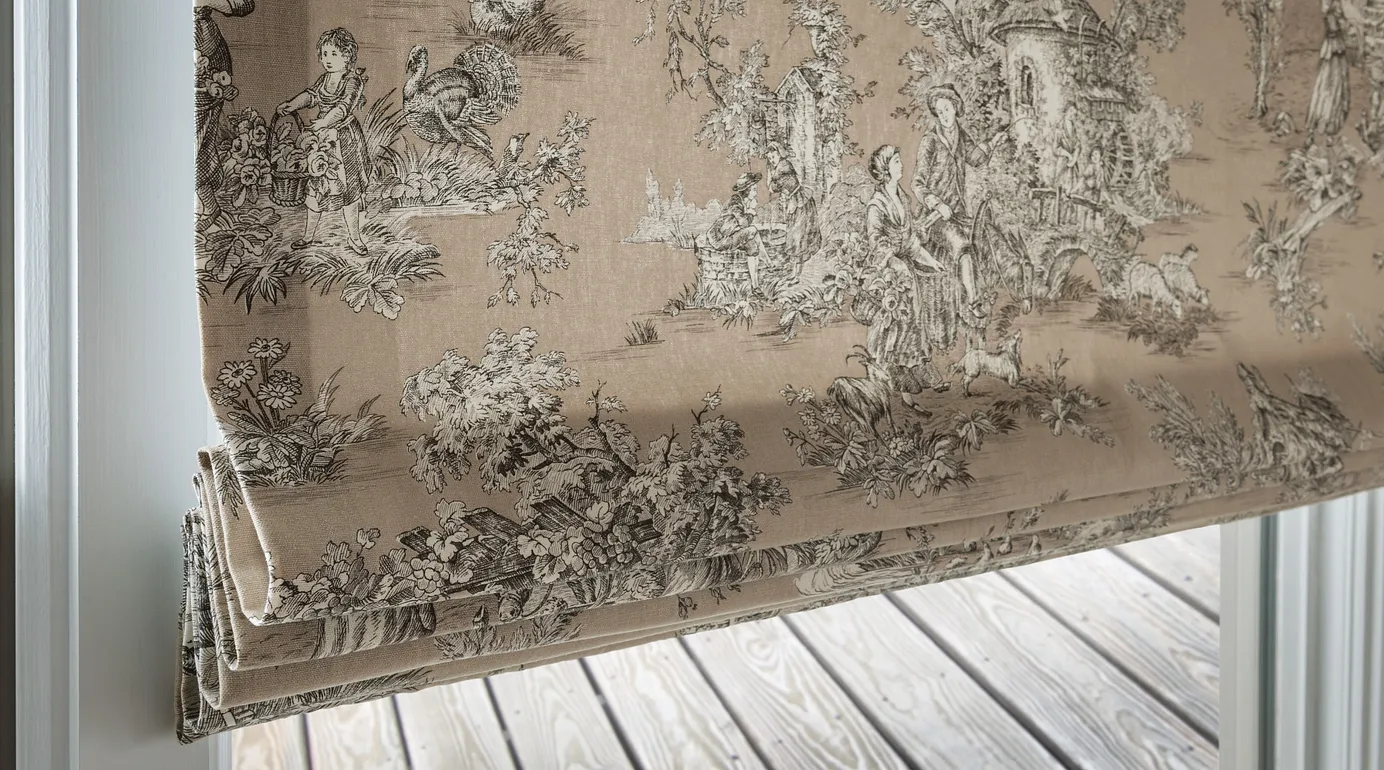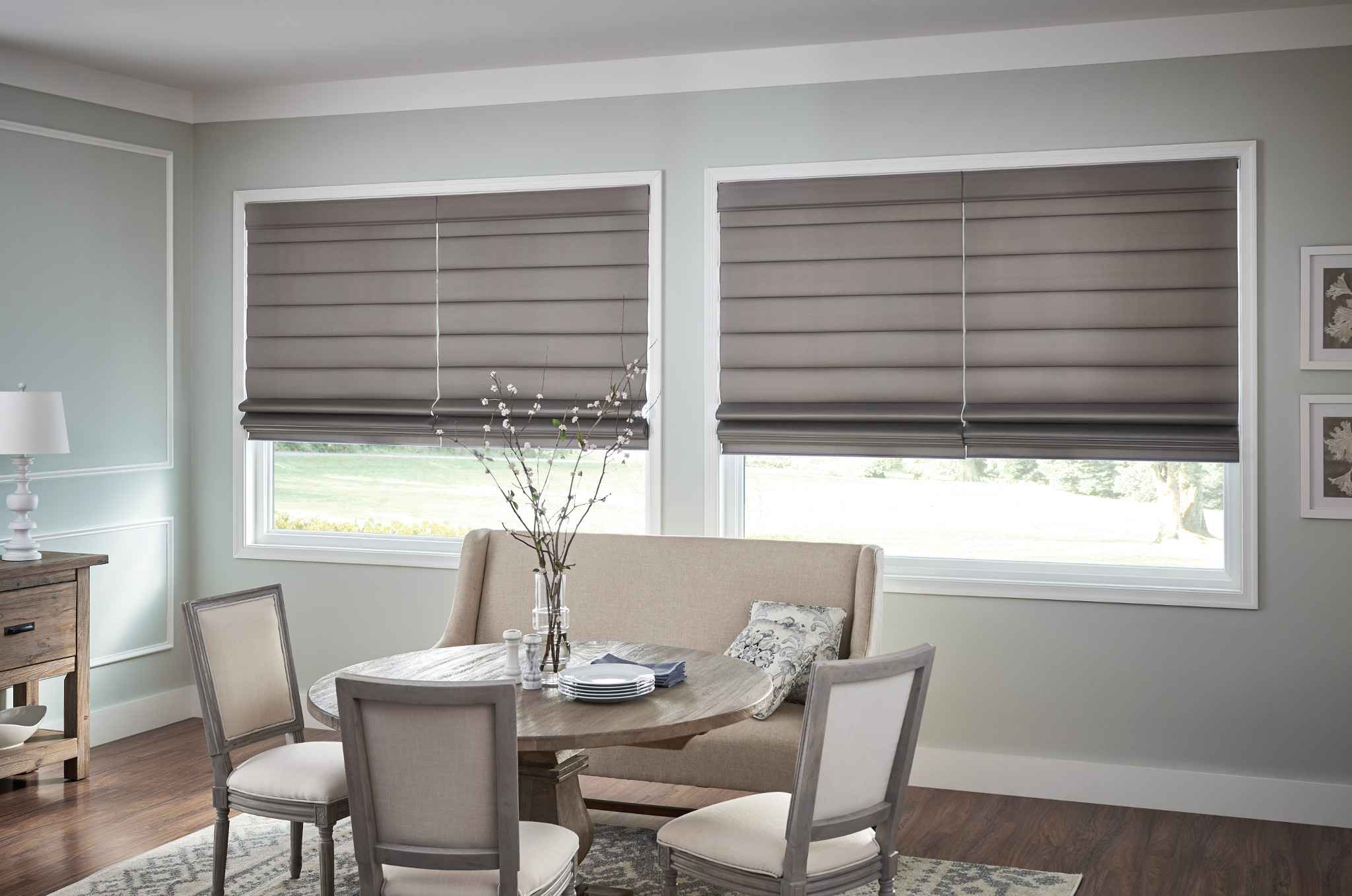 The idea is still simple… Attach some loops onto the back of some fabric and add some strings to draw them up and boom, you have yourself a Roman shade. It's difficult to go wrong with such a time tested option.
With so many fabric options, there's no doubt you'll be able to find the right solution for your home with Roman shades.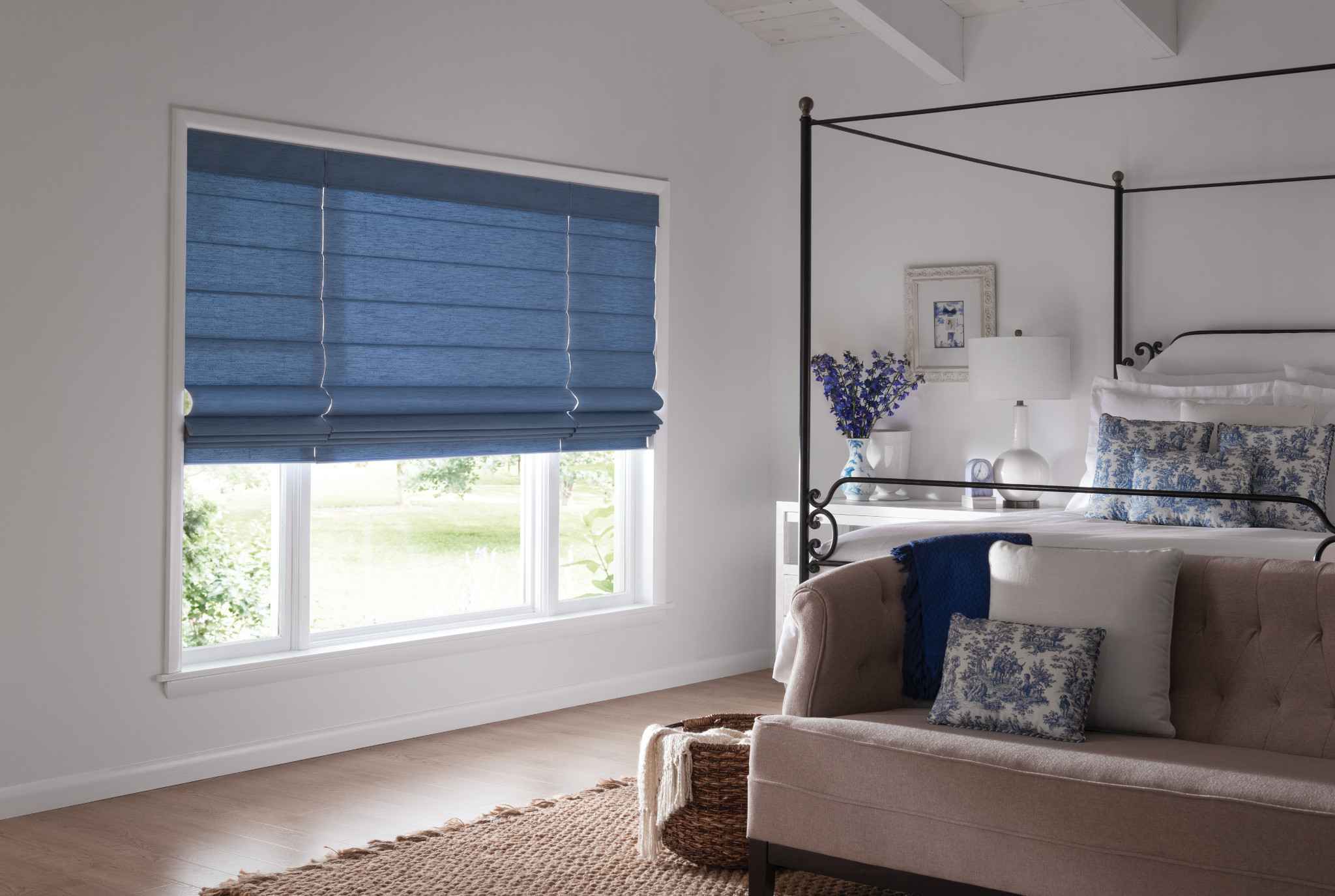 There are oh so many more
Click the link below to explore hundreds of options and order free swatches sent directly to you!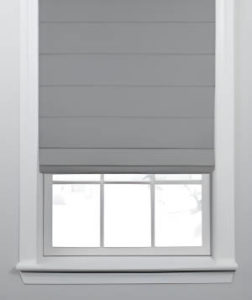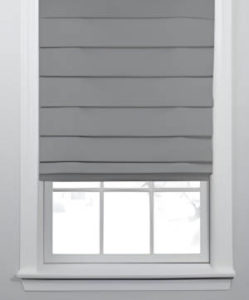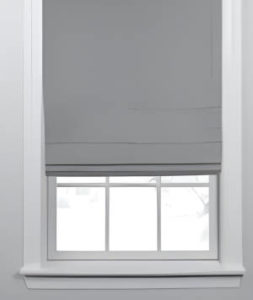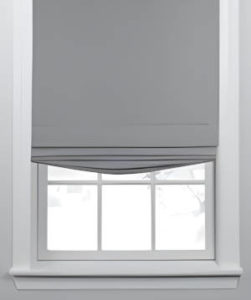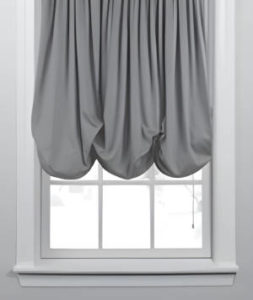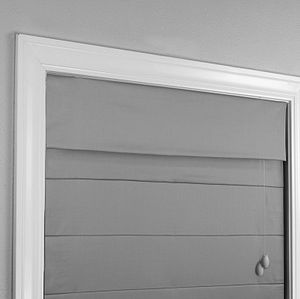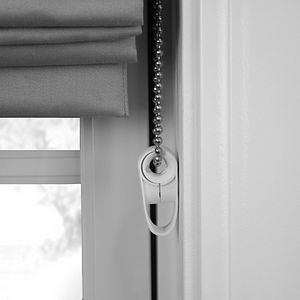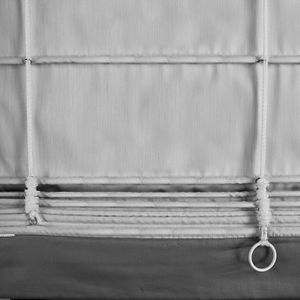 Quality without Compromise
We feature Roman Shades by Graber made from fabrics in their Artisan Drapery, Natural Shades, or Fresco Roman lines.
With an eagle eye toward quality, Graber is focused on their craft over marketing, and offer top-notch hardware, materials, and limited lifetime warranties that are more hassle free than the competition. This means you get a product that matches or exceeds the excellence of its best competitors at a lower cost.
We are also able to utilize our custom workroom connections to create roman shades from thousands of designer fabrics. Arrange a design consultation with Tiffany, our designer to discuss more customized options.