Wood blinds offer the light control and character of shutters, but with excellent affordability.
Superbly crafted from real North American hardwood with a wide variety of finishes and paints, this type of blind also adds the natural insulating properties of wood to your abode.
We advocate for sustainability.
The wood blinds we offer are made from real basswood that comes from sustainably managed forests around the Great Lakes. After the wood is milled at a sawmill in Grayling, Michigan, the wood then goes to the processing plant where the sawdust is used as fuel to dry the wood and heat the plant.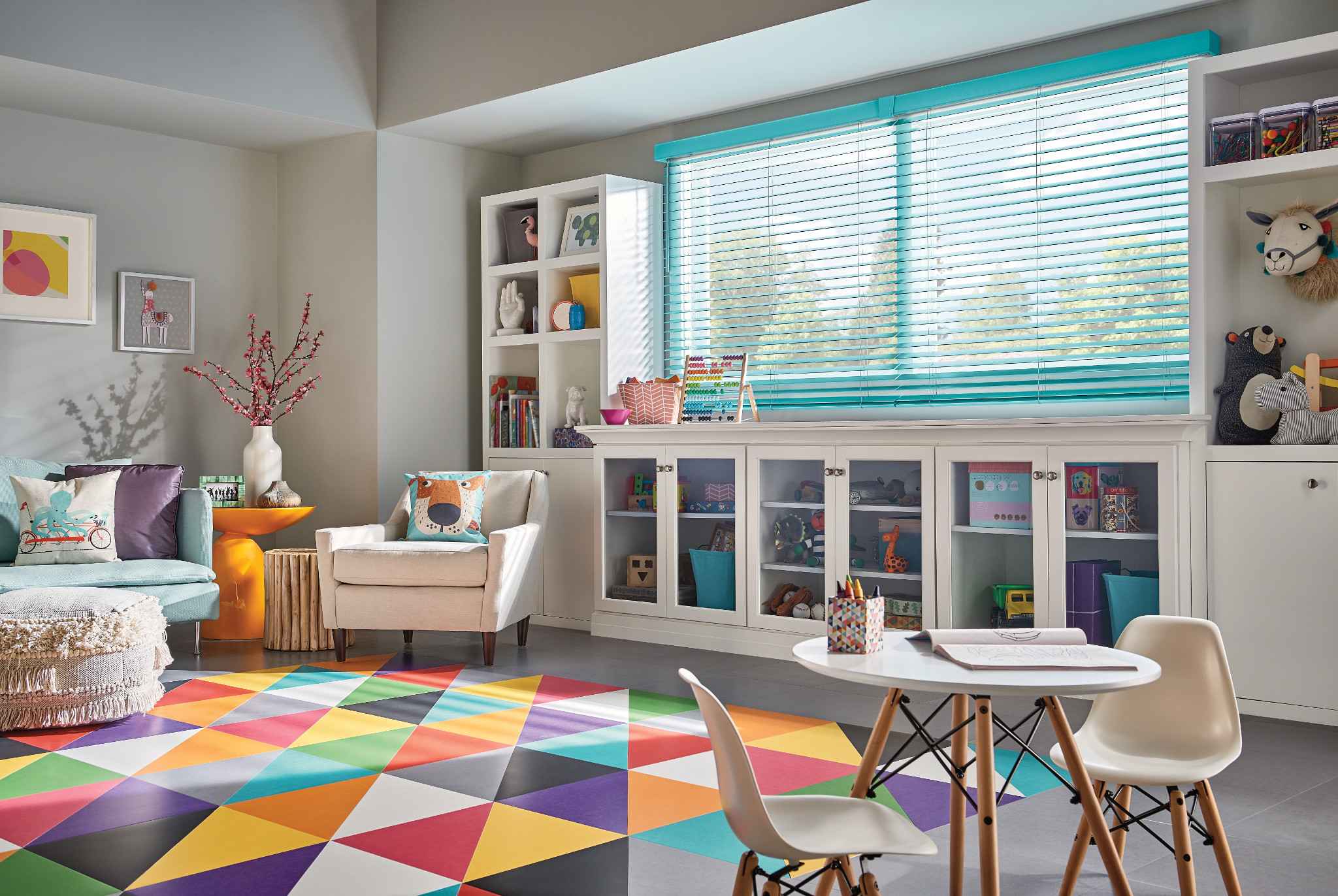 There are oh so many more
Click the link below to explore hundreds of options and order free swatches sent directly to you!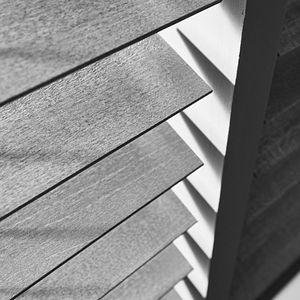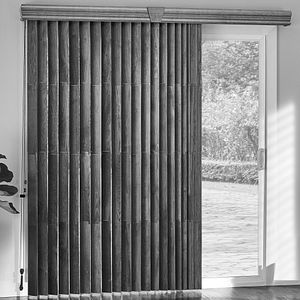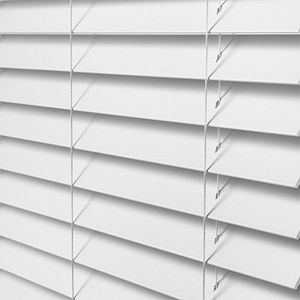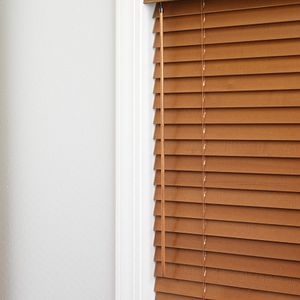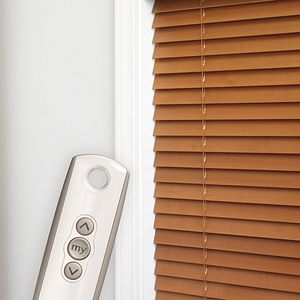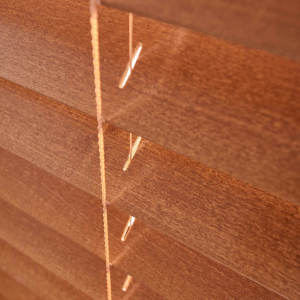 Quality without Compromise
We feature Traditions® and Elite Wood Blinds by Graber. We also offer Traditions® composite blinds, and Lake Forest® faux wood blinds.
With an eagle eye toward quality, Graber is focused on their craft over marketing, and offer top-notch hardware, materials, and limited lifetime warranties that are more hassle free than the competition. This means you get a product that matches or exceeds the excellence of its best competitors at a lower cost.
We are able to provide nearly any high quality brand of wood or faux blind available if you prefer something else, but we have found Graber to be quite exceptional and urge you to give their shades the consideration they deserve.
Check out all our window covering options!